Dry-type transformer
Dry-type transformer is a completely stationary solid-state device and it needs less maintenance to provide problem-free service. This transformer doesn't contain any moving parts. Not like liquid fill transformers, this transformer use simply high-temperature insulation systems as they are very safe environmentally
Dry-type transformers are generally used in small as well as medium-voltage applications in electric devices, and are perfect for the industrial, utility, and commercial applications. Moreover, they have copper or aluminium windings that are covered with varnish and cast resin.
Prominent & Leading Manufacturer from Coimbatore, we offer dry type Cast resin transformers, Square D dry type transformers, Open Ventilated Dry Type Transformers, VPI Dry Type Transformer and Isolation transformer.
View More
Technical Specifications
Primary voltage : 11,22,33kv.

Capacity : Customer requirement.

Frequency: 50Hz / 60Hz.

Phase: Three phase .

Cooling: AN.

Vector Group: Dyn11, Ddo etc.

Design standards: IEC 60076, IS 11171.

Tapping: Off Circuit Tap changer or On load tap changer for remote/auto/parallel operation can also be offered.
Features
Impeccable finish

Dimensional accuracy

Abrasion resistance
Advantages of
Dry Type Transformer
Easy Maintenance

High Mechanical Strength

Environmentally friendly

Maintenance and pollution free solution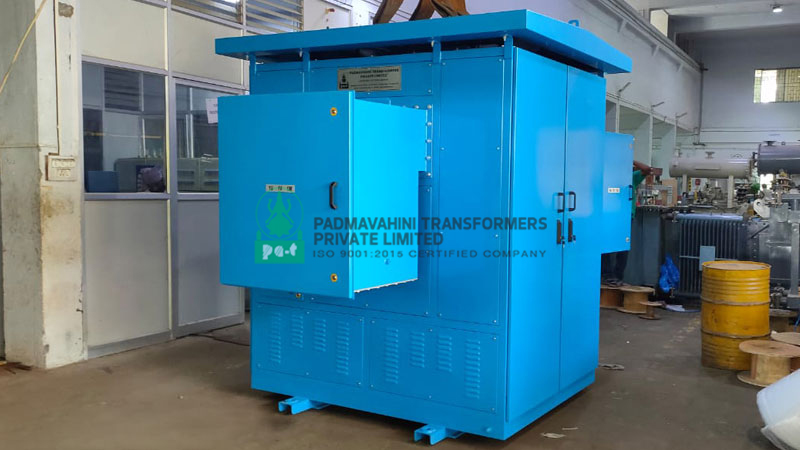 Applications Included
Padmavahini provides various types of custom-built solutions from its product range to cater to different applications.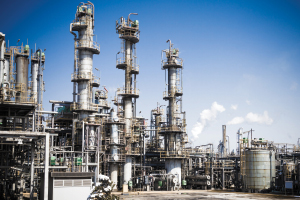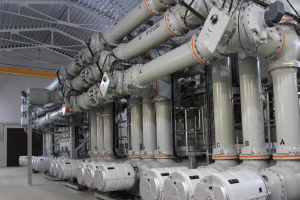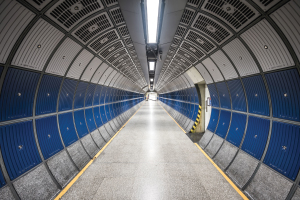 Powerful and Effective cooperation lasting for years!
The high quality parameters followed by us in the manufacturing process has fetched for us ISO 9001:2015 certification