Furnace transformer
Furnace transformers supply power to electric furnaces of the induction, resistance, open-arc and submerged are types.
Furnace Transformers manufactured by us are suitable for all types of machinery. We offer these in both standard and custom designs to meet the requirements of our clients. These are available with furnace duty design that have necessary arrangements to suppress harmonics
View More
Technical Specifications
Capacity : As per Customer Requirement.

Primary voltage: As per Customer Requirement.

Frequency: 50Hz / 60Hz.

Phase: Three Phase

Cooling: ONAN, ONAF, AN

Vector Group: Dyn11, Dy11,YNd11 etc.,

Design standards: IEC 60076, IS 2026

Tapping: Off Circuit Tap changer or On load tap changer for remote/auto/parallel operation can also be offered
Features
Multiple ratio outputs for changing resistance loads

High frequency transformers
Advantages of
Furnace Transformer
Cost Efficiency

Various types and wide usage areas

Transmitting and distributing power

More suitable structure for on-site maintenance / repair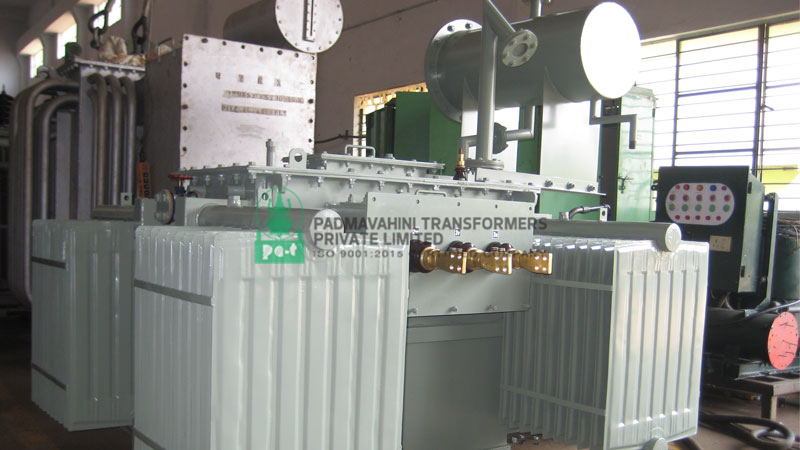 Applications Included
Padmavahini provides various types of custom-built solutions from its product range to cater to different applications.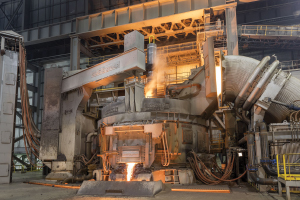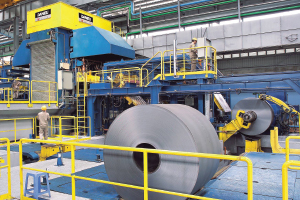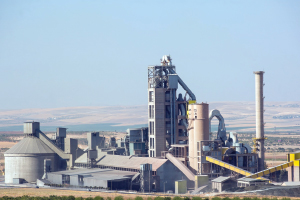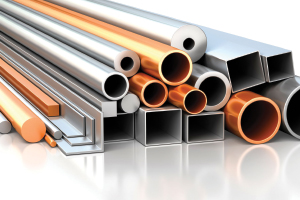 Powerful and Effective cooperation lasting for years!
The high quality parameters followed by us in the manufacturing process has fetched for us ISO 9001:2015 certification