Power transformer
The Power transformer is one type of transformer that is used to transmit electrical energy in any component of the electronic or electrical circuit between the distribution primary circuits and the generator. These transformers are utilized in distribution networks to interface step down and step up voltages.
Power transformer is used for the transmission purpose at heavy load, high voltage greater than 33 KV & 100% efficiency. It is big in size as compared to distribution transformer.
We manufacture power transformers up to 25 MVA capacity with the maximum voltage level of 132 KV for the frequency level according to the standards.
View More
Technical Specifications
Capacity:Up to 25 MVA

Primary voltage:Upto 132kv

Frequency:50Hz / 60Hz

Phase:3Phase

Cooling:ONAN, ONAF etc.,

Vector Group:Dyn11, Ynd11,Ddo etc.,

Design standards:IEC 60076, IS 2026

Tapping:Off Circuit Tap changer or On load tap changer for remote/auto/parallel operation can also be offered
Features
Low maintenance

High mechanical strength

High tensile strength

Low power consumption

Anti-corrosive
Advantages of
Power Transformer
Reducing Power Wastes during electric power transmission

High voltage step-down and high voltage step-up

During long-distance consumer applications

In cases where load runs at full capacity 24×7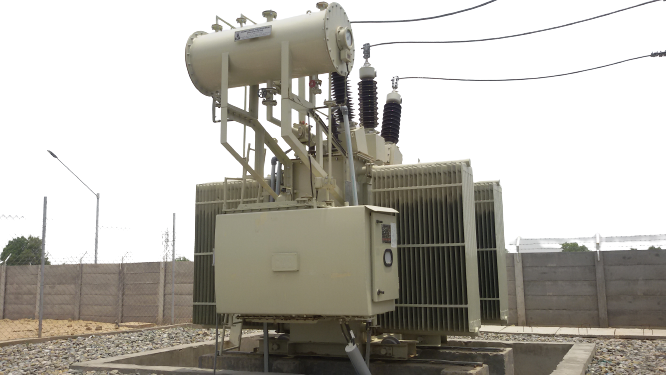 Applications Included
Padmavahini provides various types of custom-built solutions from its product range to cater to different applications.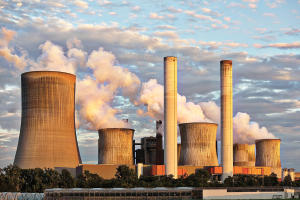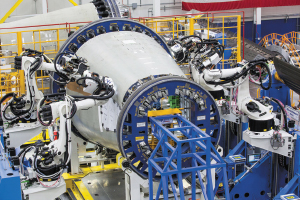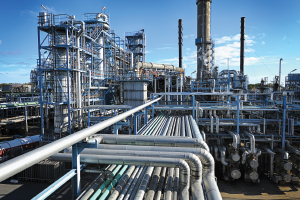 Powerful and Effective cooperation lasting for years!
The high quality parameters followed by us in the manufacturing process has fetched for us ISO 9001:2015 certification