Solar transformer
A solar transformer is a critical component in a solar photovoltaic (PV) system,playing a vital role in converting the direct current (DC) electricity generated by solar panels into alternating current (AC) . It serves as a vital link connecting solar panels to the electrical grid, facilitating the efficient and secure transmission of clean, renewable energy harnessed from sunlight. It plays an essential role in making solar power viable and applicable for various purposes, ranging from residential rooftop setups to expansive solar farms.
At Padmavahini, we specialize in manufacturing inverter duty transformers with single LV, double LV, triple LV and quadruple LV for grid-connected photovoltaic systems. Our dedicated focus on this field ensures that our customers receive transformers of the highest quality and functionality. We take pride in guaranteeing timely delivery, with each transformer tailored precisely to meet your unique specifications.
View More
Features
Rigid construction, low loss and noise emission

Suitable for medium-voltage applications.

Cabinet: Customizable design to cater to individual needs.

Top-notch quality materials.
Advantages of
Solar Transformer
Voltage Conversion: Solar transformers makes solar energy grid-compatible

Efficiency: They minimize energy loss, maximizing solar power utilization

Grid Integration: Essential for connecting solar power to the grid, enabling local use and excess energy export.

Safety: Equipped with protective features to prevent electrical faults and system damage.

Environmental Benefits: Promote clean, renewable energy, reducing emissions and fossil fuel dependence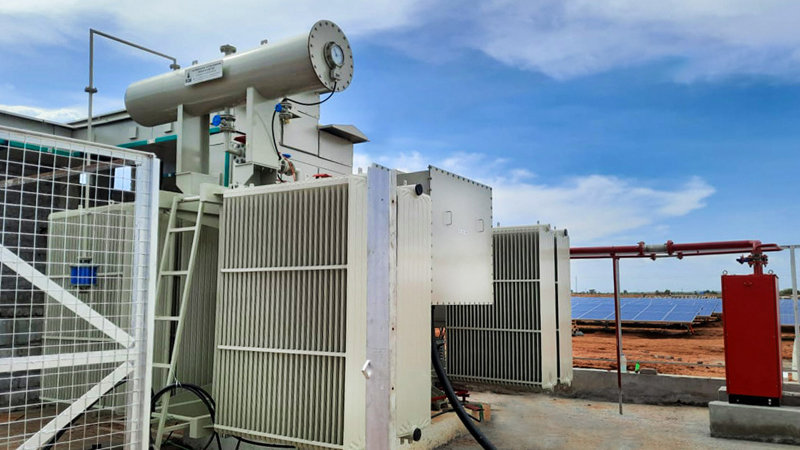 Applications Included
Padmavahini provides various types of custom-built solutions from its product range to cater to different applications.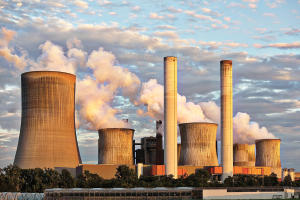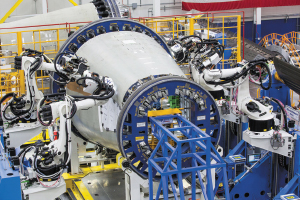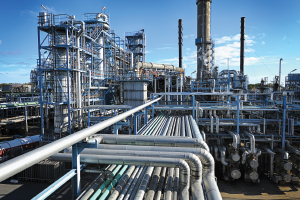 Powerful and Effective cooperation lasting for years!
The high quality parameters followed by us in the manufacturing process has fetched for us ISO 9001:2015 certification