Auto transformer
An auto transformer is similar to a two winding transformer but differ in the way the primary and secondary winding are interrelated. A part of the winding is common to both primary and secondary sides.
On load condition, a part of the load current is obtained directly from the supply and the remaining part is obtained by transformer action. An Auto transformer works as a voltage regulator.
In Auto transformer, when the input voltage increases, the output voltage will increase as well so as to compensate. the output voltage maintains a constant value, playing a role as voltage stabilizer.
To meet the various requirements of the customers, we are involved in manufacturing a wide assortment of Auto-Transformers. These are fabricated and manufactured according to the international quality standard. These auto transformers are produced with single winding and which it is tapped with 100v as it can perform 200V to 100V step down transformer with Durable and Safe packaging.
We are a premier manufacturer of the Three Phase Auto Transformer. Our In-house expertise in this filed has given us reliable client spanning from heavy engineering to electronics industry.
View More
Technical Specifications
Capacity : As per Customer Requirement.

Primary voltage: As per Customer Requirement.

Frequency: 50Hz / 60Hz.

Cooling: ONAN, ONAF, AN

Design standards: IEC 60076, IS 2026

Tapping: Off Circuit Tap changer or On load tap changer for remote/auto/parallel operation can also be offered
Features
To correct the voltage drop

Reliable.

Strong construction
Advantages of Auto Transformer
Less costly

Better regulation

Lightweight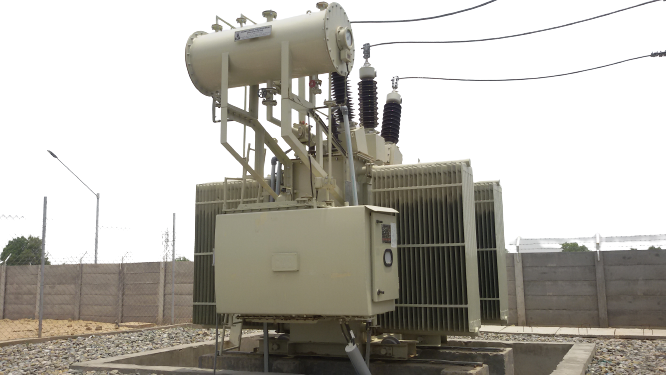 Applications Included
Padmavahini provides various types of custom-built solutions from its product range to cater to different applications.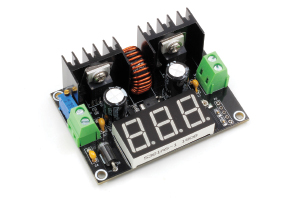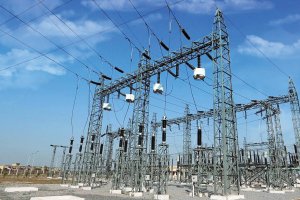 Powerful and Effective cooperation lasting for years!
The high quality parameters followed by us in the manufacturing process has fetched for us ISO 9001:2015 certification