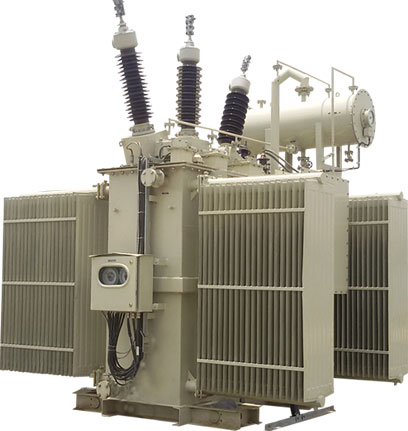 Since 1996
We are an ISO 9001:2015 certified organization based at Coimbatore, India engaged in the manufacturing and servicing of voltage transformers, power and distribution transformers. Our range of products include voltage transformers of any capacity with a voltage level upto 132 KV, electroplating rectifier transformers and automatic voltage regulator. We also manufacture special purpose transformers that are meant for standard as well as for special applications up to 20000 KVA.
For over one and half decades we have been consistently facilitating our clients in domestic and overseas markets with a diverse range of industrial transformers that keeps the manufacturing process on well-oiled wheels. We adopt and adept to most advanced technology in the manufacturing process, so that our loyal clientele is not shortchanged for quality and latest innovation taking place in the worldwide market. We further support our clients with customization facility, which our cutting edge manufacturing unit is well –equipped to handle.
View More
We Serve
Global Clients
Our products find extensive application in the markets of
India

United Kingdom

Srilanka

Myanmar

Uganda

Guinea

Singapore

Burundi

Hungary

Niger

Tanzania

Switzerland

Kenya
Board of Directors
R.VATHIRAJAN
Managing Director
V.LAVANYA
Executive Director
V.PADMASHRI
Additional Director
Our Awards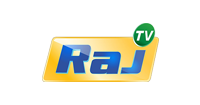 Uzhaipal Uyarntha Uthamar
Award Given By Chief Justice(Retd)
Mr. Gokulakrishna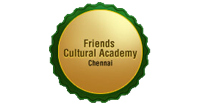 Friends Cultural Academy
Award given by District Collector
Mr.Shri Santhanam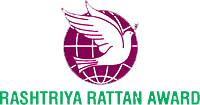 Rashtriya Rattan Award
Global Economic Council
Award given by honorable minister for animal and husbandry of sugar(Govt of Karnataka)
Mr.A.Krishnapppa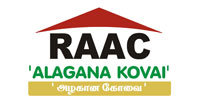 Social Responsibility Award
RAAC - Coimbatore
Award given by Mr.Hindu Ram(Chief Editor)
The Hindu English Daily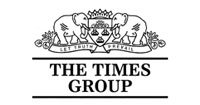 Beacons Award
(Emerging Entrepreneur)
The Times Group
Certificates
The stringent quality parameters followed by us in the manufacturing process has resulted in a range of Transformers that is outstanding in quality of performance, design and durability . Because of the outstanding quality policy followed by us we have been accredited with TUV 9001 - 2015 certification.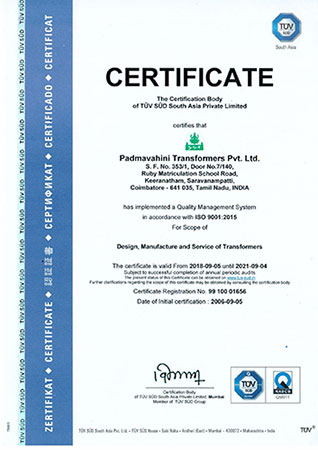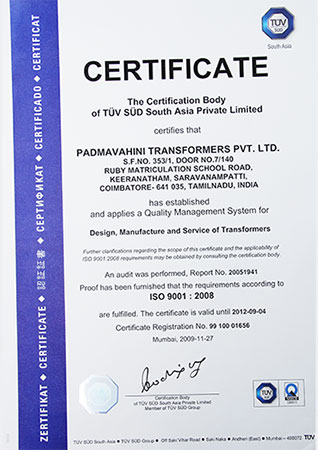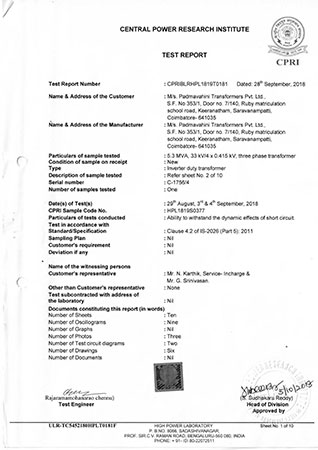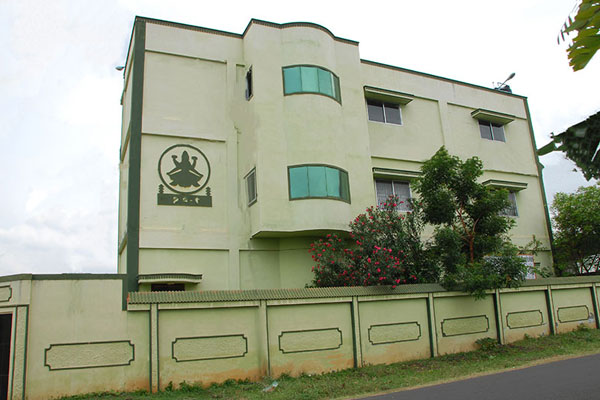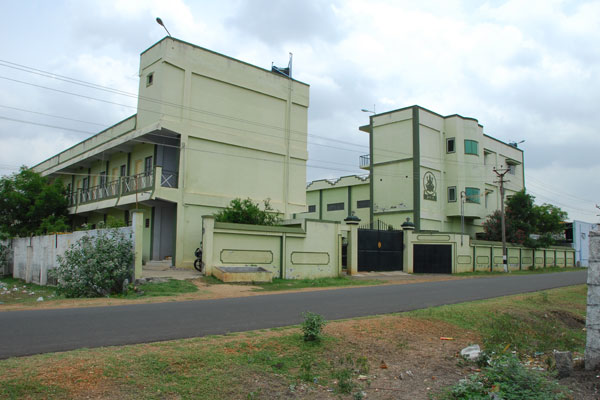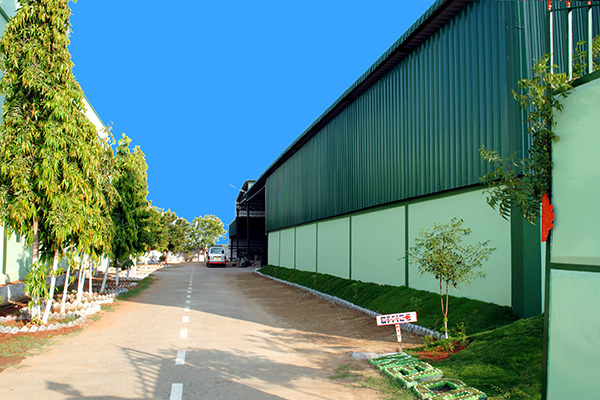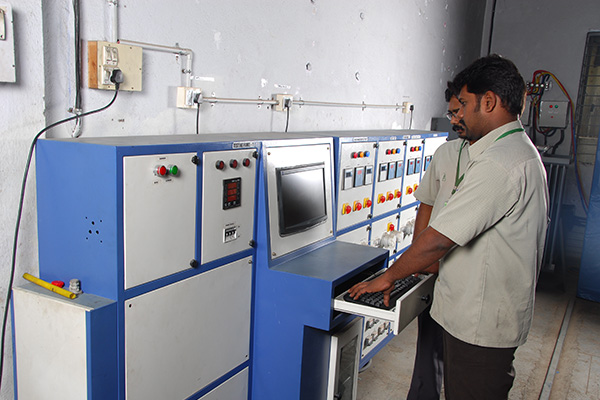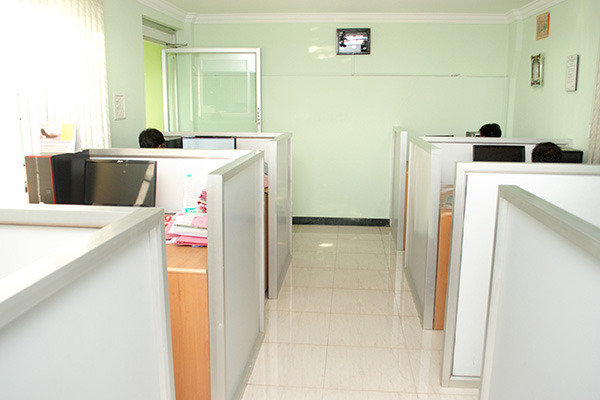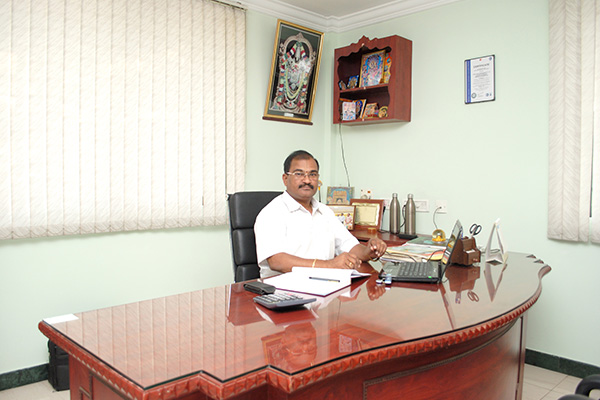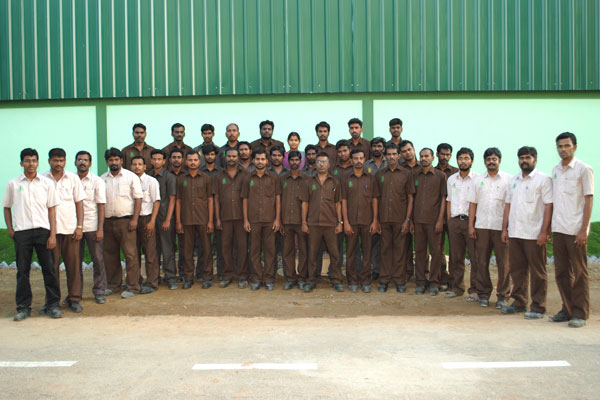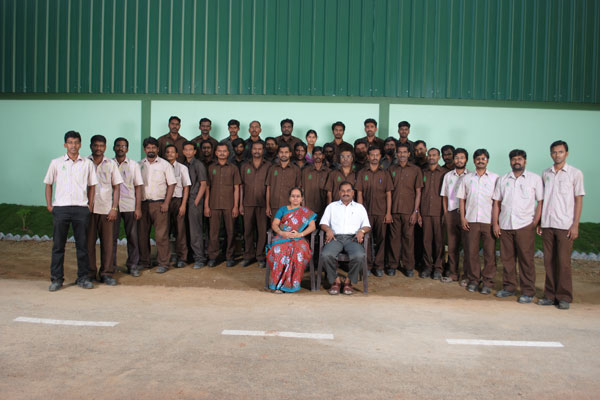 Infrastructure
The company has own well equipped premises of about 40000sq.ft. At Saravanampatti, Coimbatore, India with an easy access to road, rail and air transport. The Company is equipped with all tools including overhead cranes for undertaking service and manufacturing of transformers of all sizes. A testing laboratory with modern and accurate instruments is installed to ensure quality and accuracy of the products.
The Company has the capacity to undertake manufacture and servicing of all types distribution and power transformers of various ranges with the monthly production capacity of 25 Nos. of transformers. The entire manufacture from the design stage up to and inclusive of testing is carried out by the company. The erection as well as the commissioning is also done according to the specific requirements of the customers. The Company is accredited with ISO 9001:2015 by TUV and it is valid till 04.09.2021.