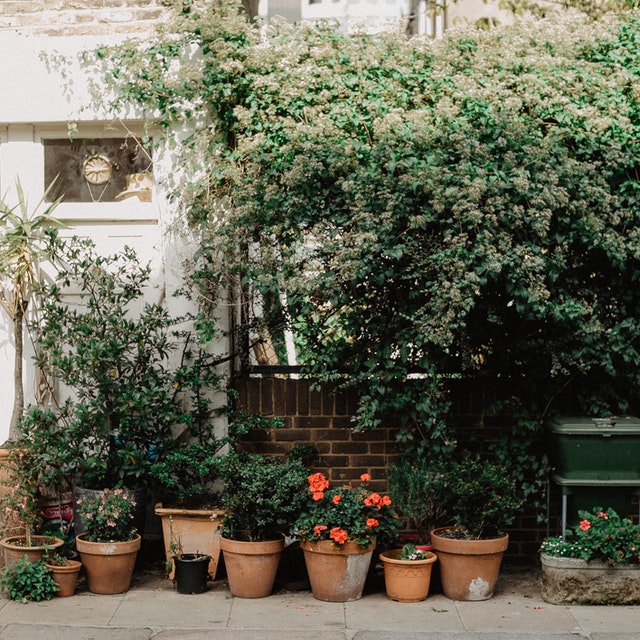 Horticulture
To keep the delicate nature of horticulture products our Electrical Transformers are like knight in errand. Our Electrical Transformers offer most critical sustenance for the health of the horticulture industry.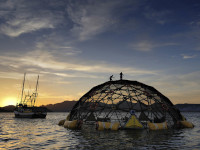 Aqua Farm
With the Custom Designed Transformer we empower Aqua Farms to run on well-oiled wheels. The voltage power transformers offer solutions for avoiding power fluctuations that can jeopardize the production cycle in most harmful way.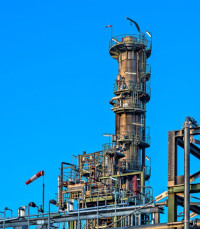 Oil & Gas Industry
The oil and gas industry is one of the world's most important industrial sectors. The global demand for energy is increasing steadily, and is met to a large degree by this segment.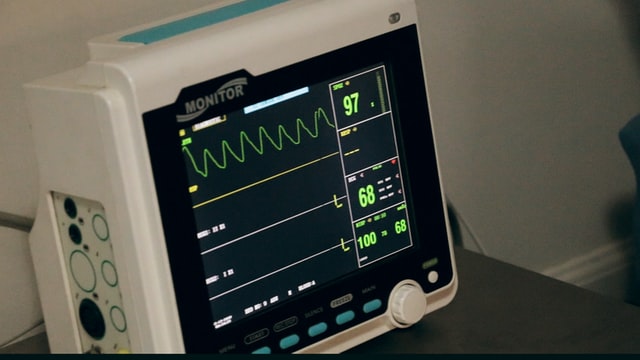 Health Care Industry
We design and manufacture customized transformers using cutting edge technology that ensures smooth functioning of the various facilities in the health care industry.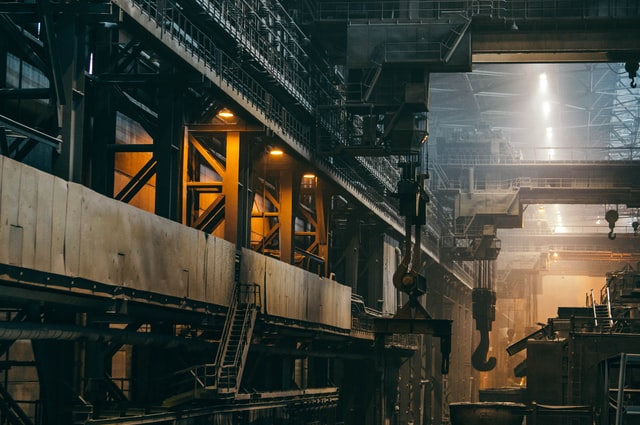 General Engineering
General Engineering require massive units of electricity to carry on with their power intensive machine operations. Our power transformers for this sector fits the bill superbly.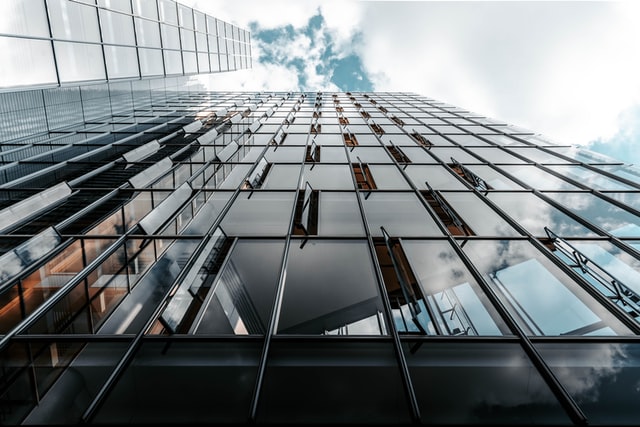 High Rise Commercial Complex
High rise commercial complexes requires the maximum amount of energy that calls for processing heating operations run on fossil fuels and electricity.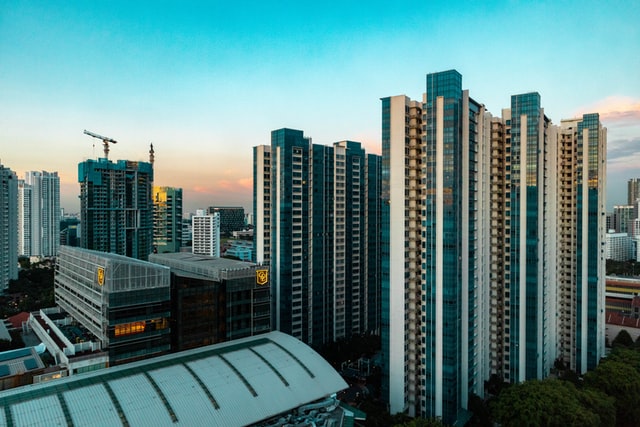 High Rise Residential Complex
High rise residential complexes the electricity consumption is phenomenal. For this sector we provide High Frequency Transformers which have the capacity to produce the stabilized output voltage.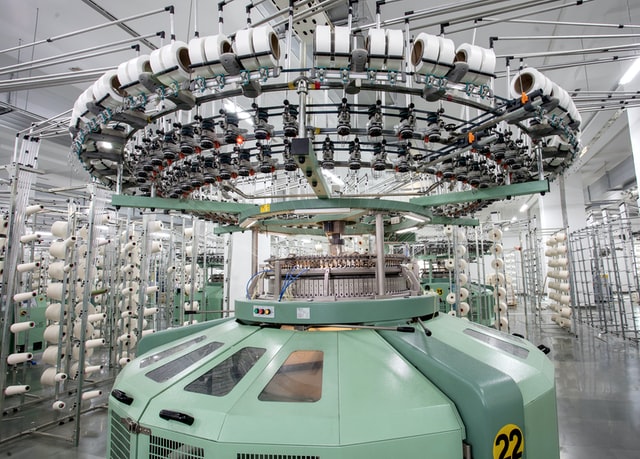 Textile Industry
Textile industry has unique voltage requirement as it runs with various motors with different voltage specifications. To meet the voltages requirements of textile industry we offer solutions for energy management.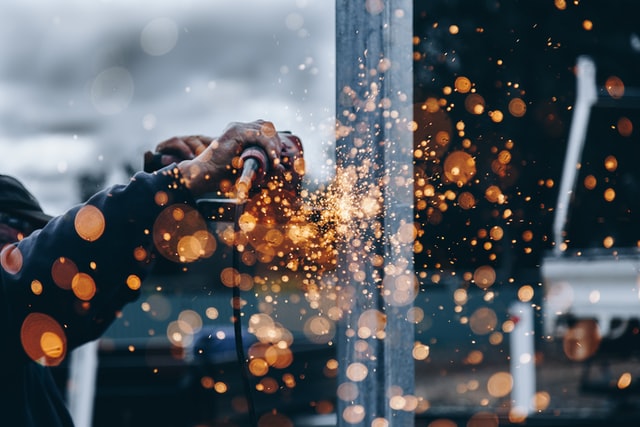 Steel Industry
Our customized and high precision Power Distribution transformers ensure smooth flow of electricity for seamless functioning of the steel industry Our custom designed power transformers can be used for any kind of machine.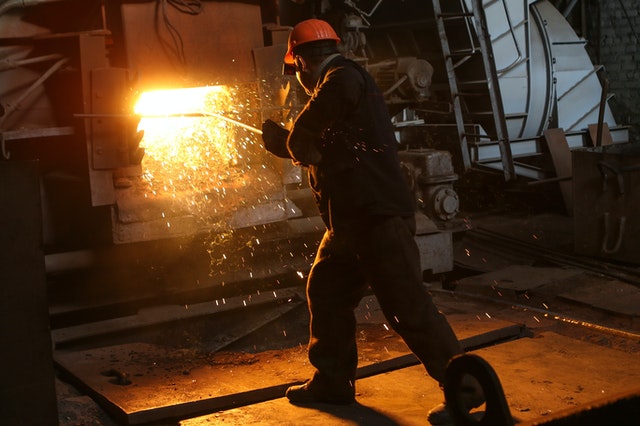 Foundry
Foundries need enormous amount of energy to operate efficiently. Power Distribution Transformers offered by us meet the requirement and help augment productivity of the machines by avoiding the needless fluctuations.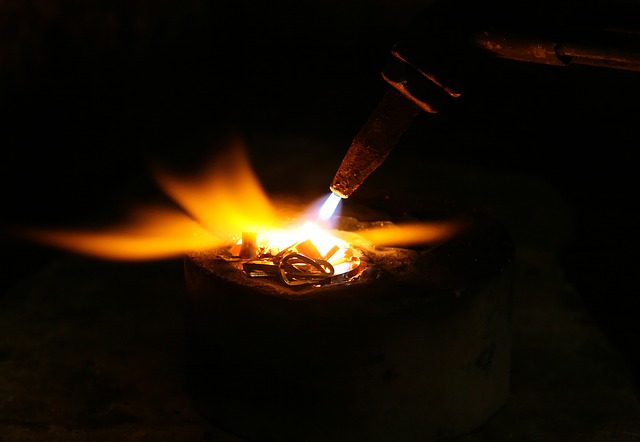 Smelting
We offer Arc Furnace Transformers for steel Smelting, (including load-ratio voltage regulator type, no-load voltage regulator type, and built-in reactor type); these are energy-saving products with low power loss.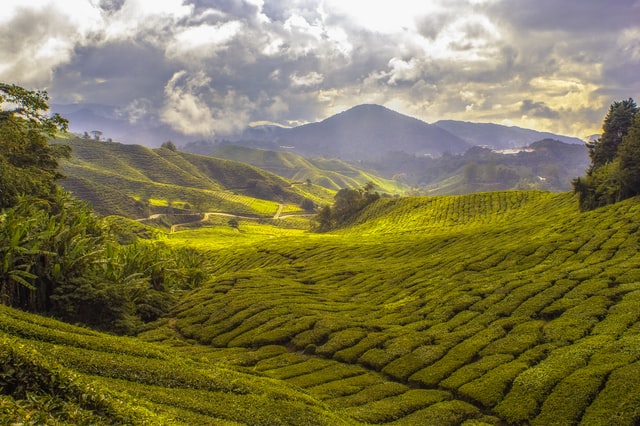 Tea Estate
Electrical Transformers offered by us are in great demand in Tea estate that requires constant flow of energy. Our transformers regulate Voltage fluctuation in most effective manner.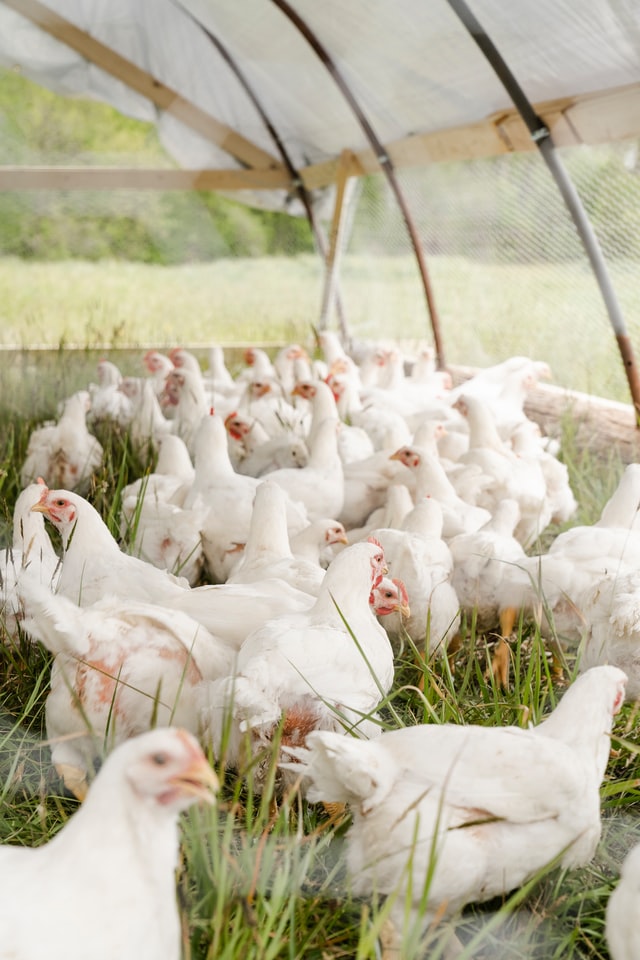 Poultry
Clients in Poultry farms are beholden to the Power Generation Transformers with copper and aluminum windings offered by us. Poultry farms require the services of wide variety of machines to maintain the temperature levels in the farms.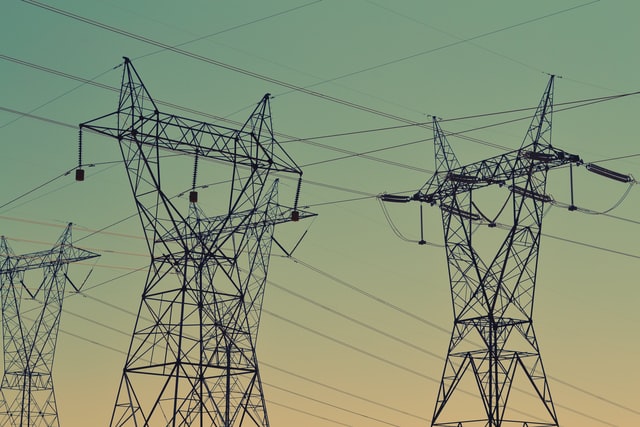 Institutional Power Systems
Our in-depth knowledge and expertise in power transformers support us to design and manufacture a wide range of transformers that meet the exact voltage requirements of Institutional power systems.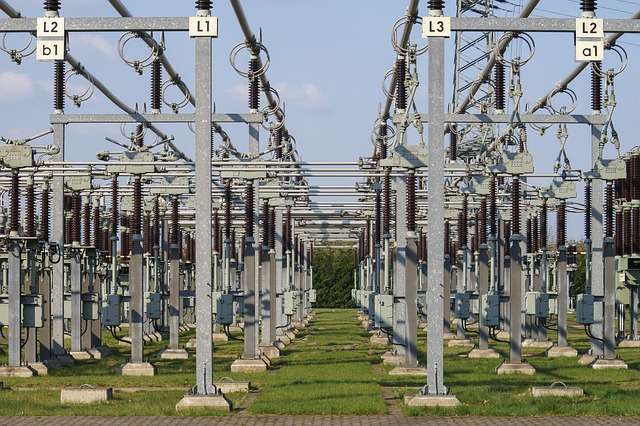 Allied Industry
Allied industries require massive units of electricity to carry on with their power intensive machine operations. Our power transformers for this sector fits the bill superbly.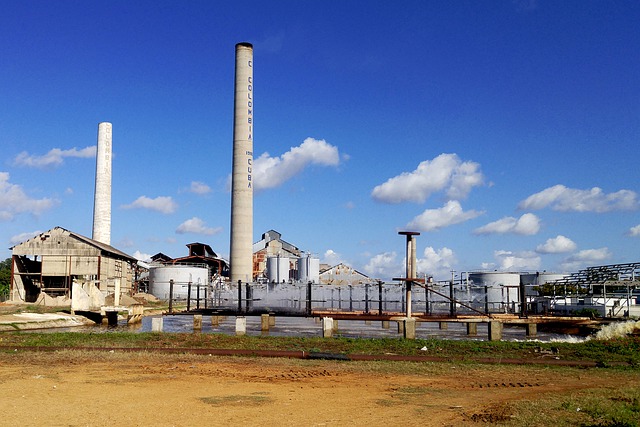 Sugar industry
The sugar manufacturing industry uses electricity in all its manufacturing processes. Each stage requires different voltage for the power consumption. Our power distribution transformers are highly appreciated in this sector.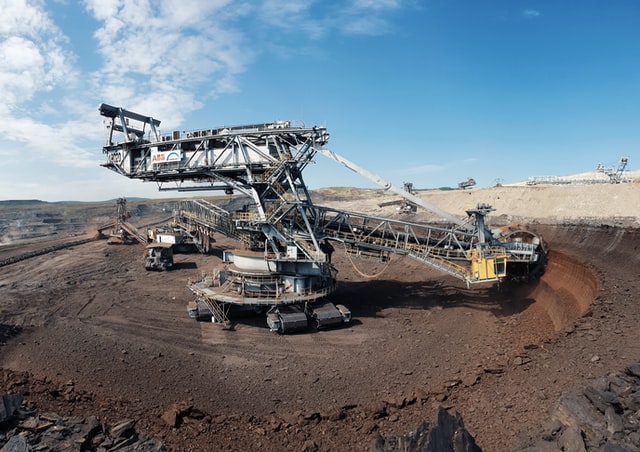 Mining industry
Another of our most loyal clientele is from the mining industry. We offer electrical current transformers for the mining industry, which requires tremendous electric consumption.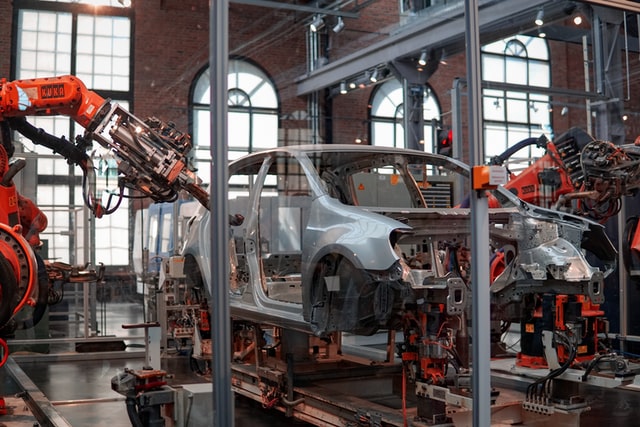 Automobile Industry
We offer customized power and distribution transformers to regulate voltage fluctuation.in the automobile industry. The range is efficient, durable and cost effective.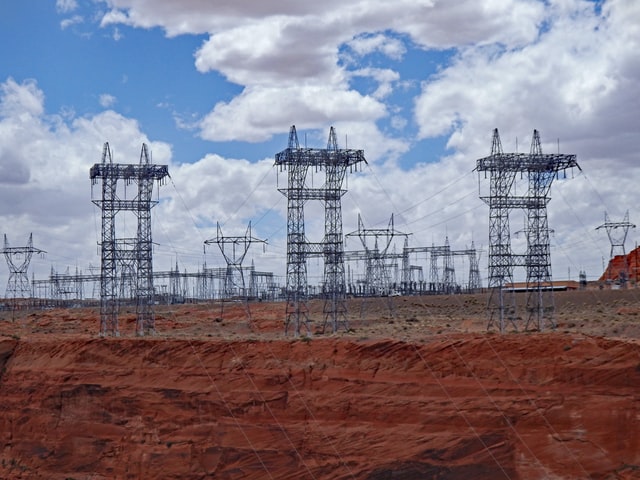 Power Generation
Generator step-up transformers and grid access transformers are the critical link between the power station and the transmission network.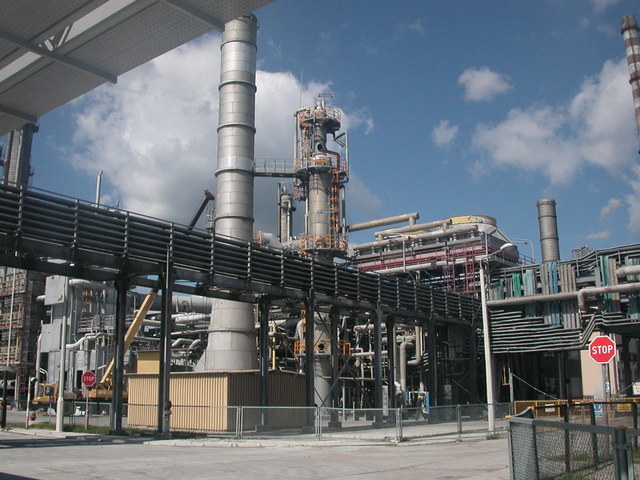 Petro-chemical Industry
Our power transformers have brought great relief to petro-chemical industry. We also install and carry out maintenance of the transformers. This keeps the industry on efficient working mode.