Solar / Converter Duty transformer
Transformers are critical components in solar energy production and distribution.Transformers have "stepped-up" or "stepped-down" energy from non-renewable sources.
We offer inverter duty transformer having three windings and five windings development uncommonly outlined for network associated photovoltaic frameworks Due to our proficiency and perfection in this field, we are offering our patrons a superb and highly functional assortment of Inverter Transformer.
Solar Power Transformer, Double Wound Transformer, Converter Duty Transformers, Impedance Matching Transformer, Inverter Transformer, Phase Shifting Transformer and Multi Winding Transformer these are timely delivered by us to customers as per their requirements.
View More
Technical Specifications
Capacity: 500KVA to Customer Requirement.

Primary voltage : 11,22,33kv.

Frequency: 50Hz / 60Hz.

Phase: Three Phase

Cooling:ONAN, ONAF, AN.

Vector Group:Dyn11yn11, Dy11y11, YNd11d11 etc.,

Design standards:IEC 60076, IS 2026, IS-1180LEVEL-1,2,3.

Tapping:Off Circuit Tap changer or On load tap changer for remote/auto/parallel operation can also be offered.
Features
Rigid construction

Low Noise emission

Suitable for medium-voltage application

Customizable primary voltage

Customizable Cabinet

Top notch quality material
Advantages of

Converter Duty Transformer
Low maintenance

High efficiency

Long functional life

Reliable performance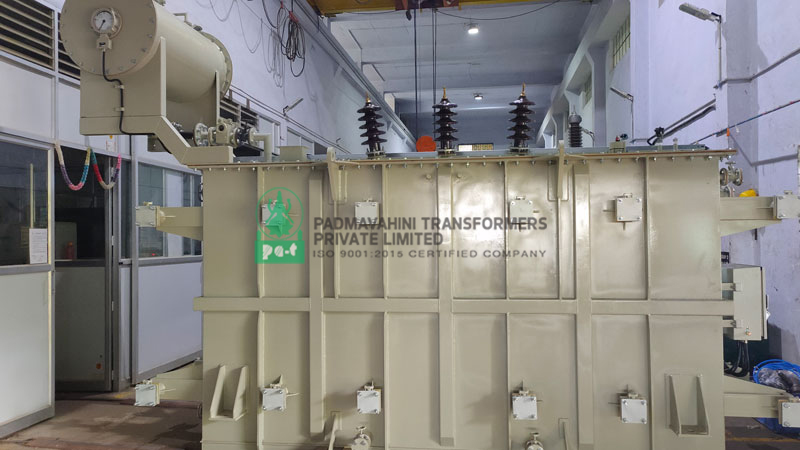 Applications Included
Padmavahini provides various types of custom-built solutions from its product range to cater to different applications.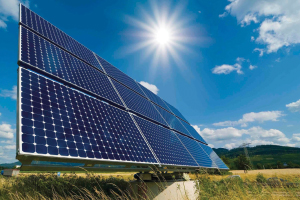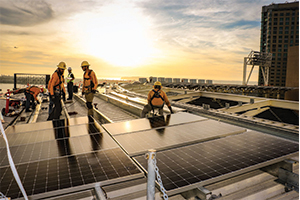 Powerful and Effective cooperation lasting for years!
The high quality parameters followed by us in the manufacturing process has fetched for us ISO 9001:2015 certification