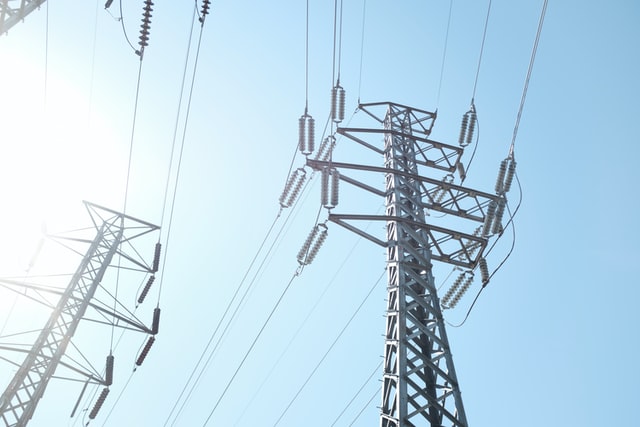 Power transformer industry goes fully transparent
Aug 9,2021
The current activity levels of all large power transformer factories around the world are now visible in real-time.
According to German deep-tech data provider Fygen.com, a 2-digit number of transformer factories has been put under monitoring.
The data will be delivered within a time frame of six days, and subscriptions from third-party stakeholders such as competitors, suppliers or other players in the financial industry are common as well.
Activity levels are a clear indicator for so-called utilization rates, which describe how busy a factory is at the very moment. This unique kind of data helps industrial companies to keep up with the rhythm of the market.
Fygen's data allows subscribers to know where they're standing compared to competitors and manage third-party and supplier risk, which saves millions in costs by acting early and wisely.

A remarkable number of industrial conglomerates and bankers already make use of Fygen's real-time data tools.

The list of transformer factories under observation includes HitachiABB Boston, Pa Transformer Technology, SPX Goldsboro, and SPX Waukesha.